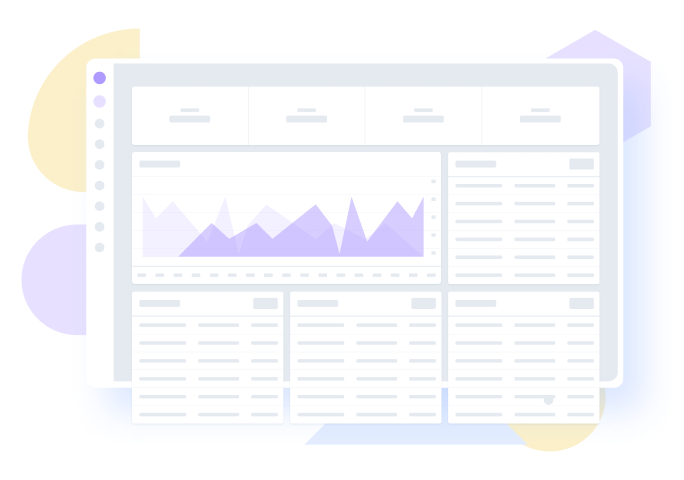 iCount brings together expertise in the information systems and accounting industries to develop the best accounting software made with security and compliance in mind.
Compliant with all laws and regulations
We built iCount's software based on thorough research into the needs of businesses of every type, as well as in-depth consultation with tax experts and accountants to ensure compliance with all legal and tax requirements (if you're in Israel like us!). Our team of developers applied everything we learned to build a professional system that is always easy to use.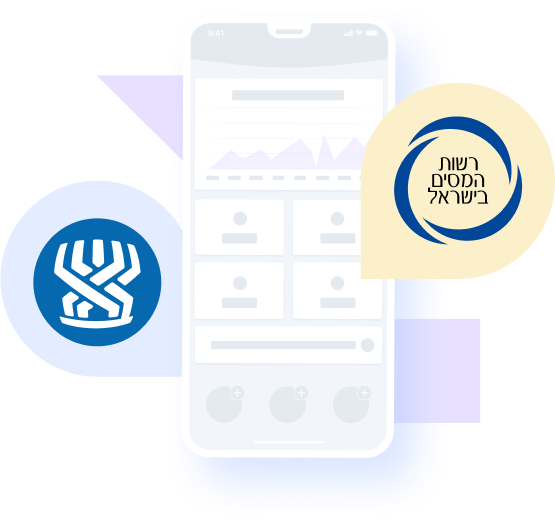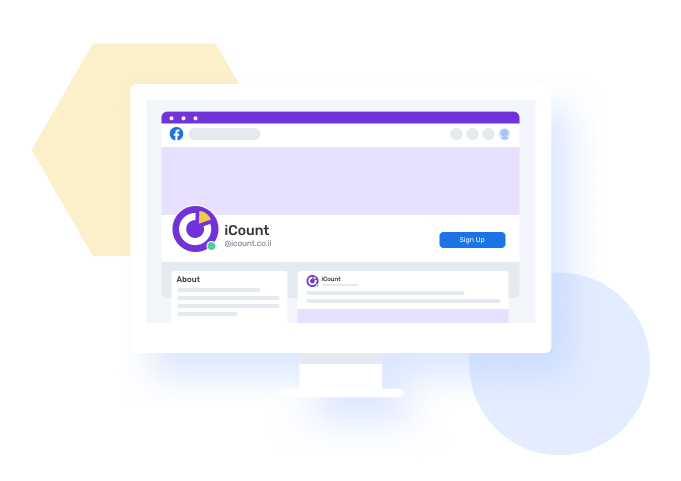 Always innovating and improving
We lead the field in technological innovation, constantly developing new features and capabilities. Check us out on Facebook to learn about all the exciting new things we're working on for you.
Air-tight information security.
We work with a professional information security team to run daily tests and make use of the most advanced tools to protect your information. Our system is backed up in three different locations in the U.S., France, and England, with regular updates and maintenance to ensure the highest possible security standards.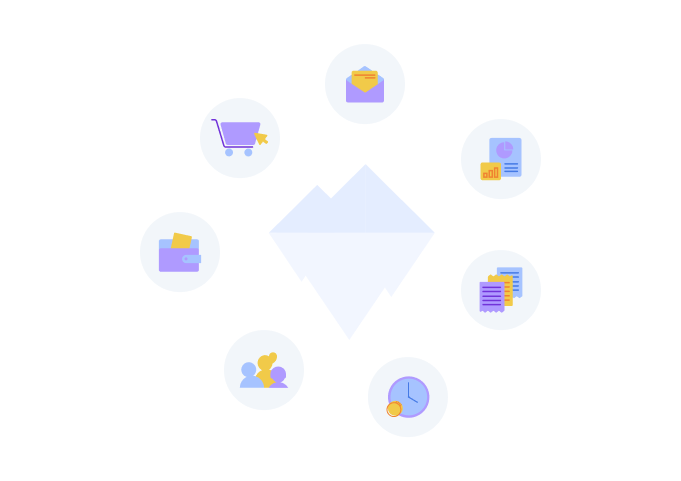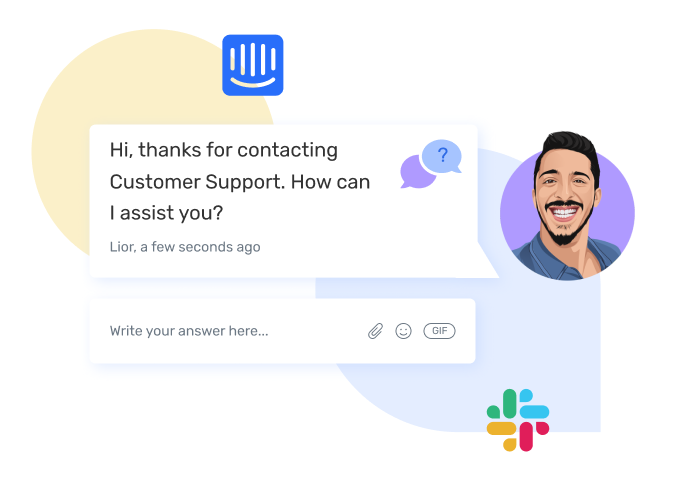 Service when you need it.
Our operating hours are:
– Sunday to Thursday – 9:00 a.m. to 8:00 p.m.
– Friday – 9:00 a.m. to 12:00 p.m.
Within regular business hours, our customer care team will respond to inquiries within minutes.
But even outside of our standard operating hours, there is always somebody manning the system to make sure everything works properly. You might even receive a response to your question in the middle of the night.