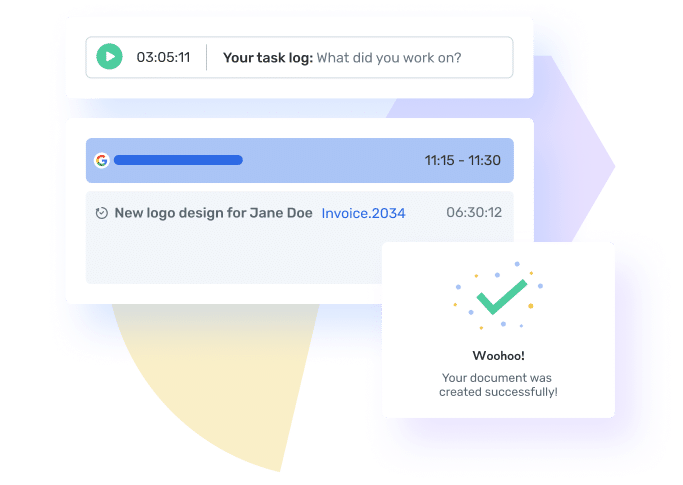 Turn your time into money
Phone call? Business meeting? Client consultation? With our time tracking app, you can accurately track your hours including what you did, for which client, how long it took, and how much it cost – and easily turn it into an invoice.
Is your business built on retainers and repeat customers? Our system allows them to enjoy more convenient payment options like recurring payments and even cash transfer apps like Venmo and Zelle.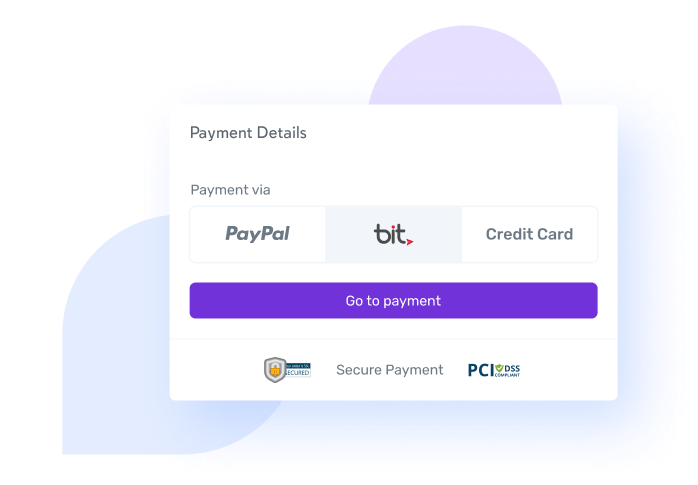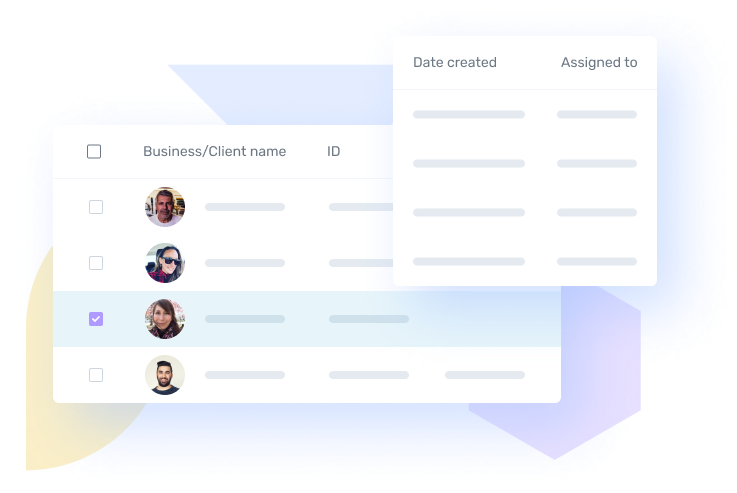 Providing a service is a process. What's the easiest and most convenient way to track processes? With our CRM system that can analyze and document processes while improving customer relationships.
Recommendations for your business
We're pleased to offer you a 45-day free trial with all our features to help you decide what your business really needs.
Please select listing to show.