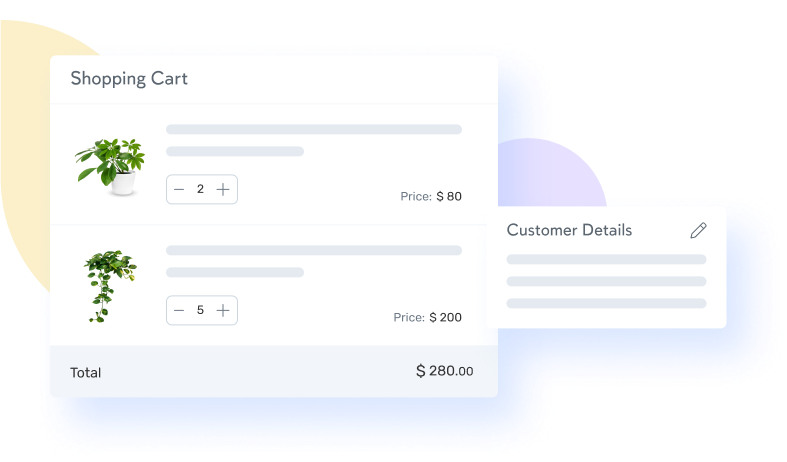 Open the door to a flood of new registrations
Hosting an event? Whether it's a play, a class, a charity event, a hot dog eating contest, or a training camp for ninjas, our registration pages are perfect. Want to limit the number of participants? We can do that for you, too.
Sell your stock like hotcakes
Got items that won't budge from the shelves? Try selling them online. Put up a sales page, set a price your customers can't refuse, and let the internet do its thing.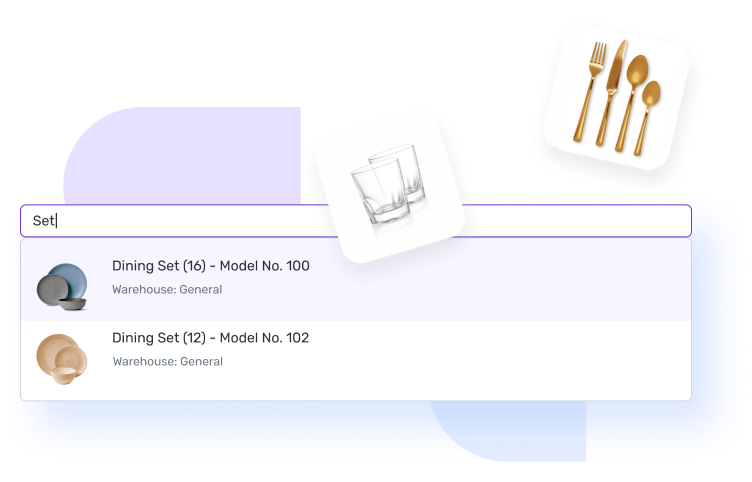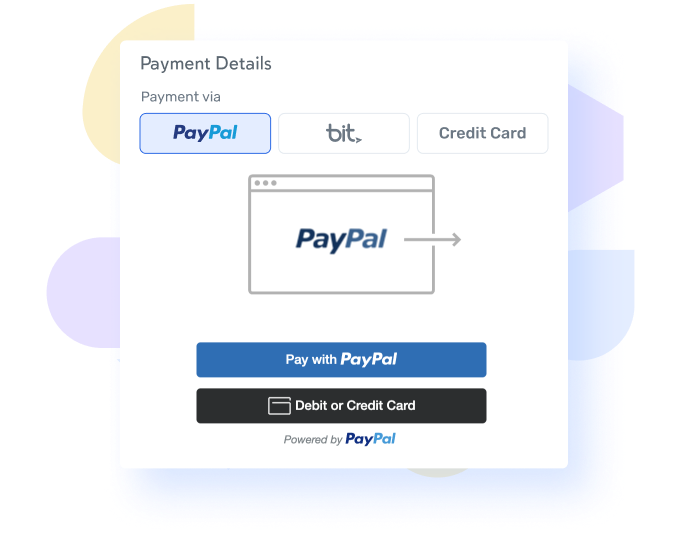 Create your own donation station
Does your organization take donations? Using our credit card processing pages, you can create a donations page where donors can choose their own amount and make a one-time or recurring donation. Our system will automatically issue them a receipt.
Do you have regular customers who pay you every month? Our credit card processing feature will send them a payment link. They'll be able to make a one-off payment or set up recurring payments – all without bothering you.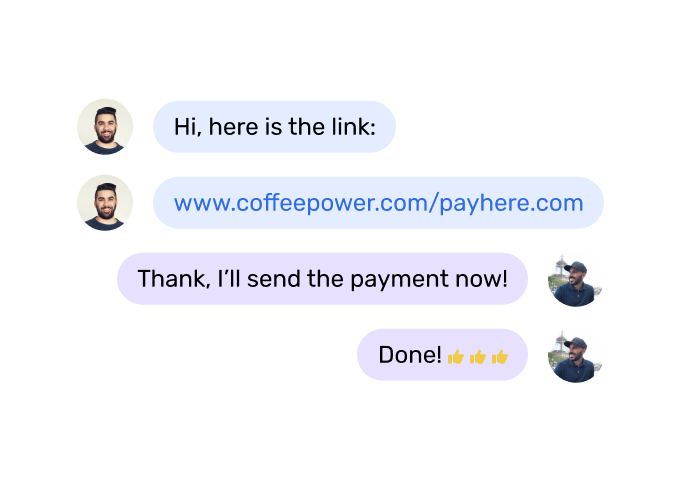 Let's get down to business
Our system is so good you'll have to see it to believe it. That's why we offer a 45-day free trial with the full suite of features.