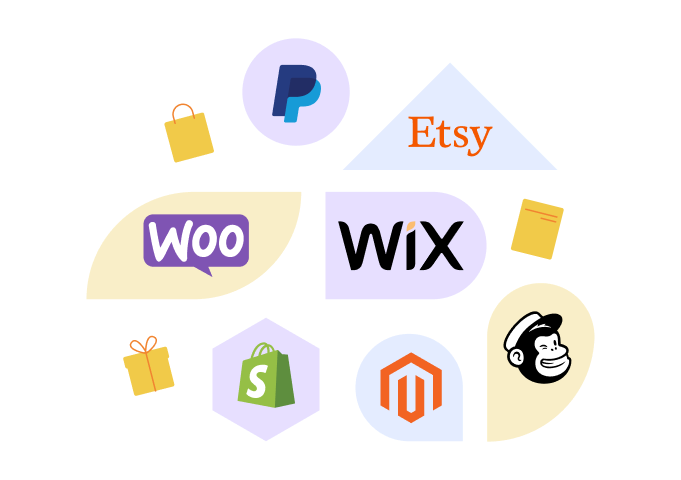 A single system that does business with everyone
Shopify, WeCommerce, Wix, Magento, and Etsy – iCount can interface with all the leading eCommerce platforms to quickly and easily process payments and automatically generate receipts. And we haven't even told you yet that we're official Shopify partners, which means you won't be charged an added fee for payments through Shopify.
Including those you haven't even thought of
Don't use any of the platforms we mentioned? Don't worry. We've made a full API available to you so your eCommerce website can automatically communicate with iCount without human (or alien) intervention. With the API, you can automatically create invoices, receipts, and other documents the moment a customer makes a purchase on your site.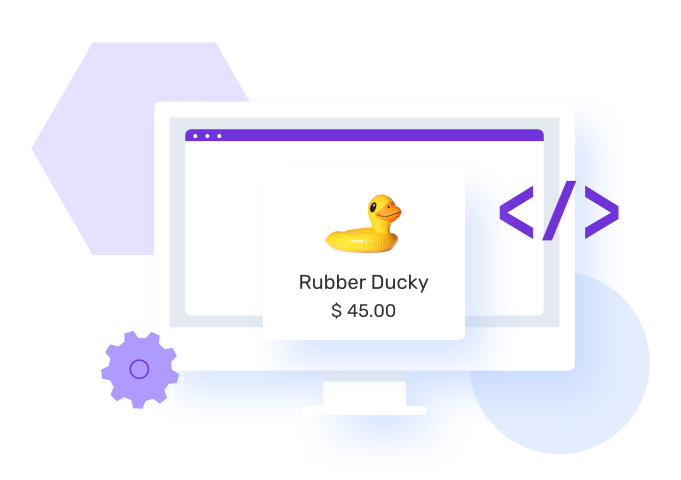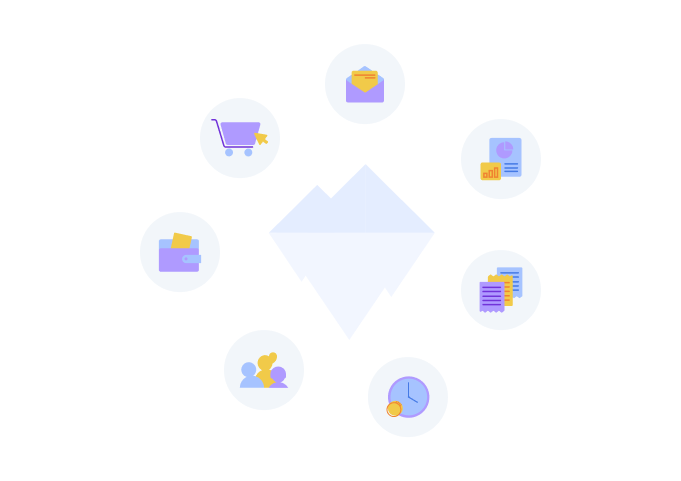 And that's just the tip of the iceberg
If you've already decided to connect iCount to your online store, why stop with credit card processing and document creation? With our system, you can manage inventory and even enjoy accounting services including monthly and yearly reports.
Let's get down to business
Our system is so good you'll have to see it to believe it. That's why we offer a 45-day free trial with the full suite of features.