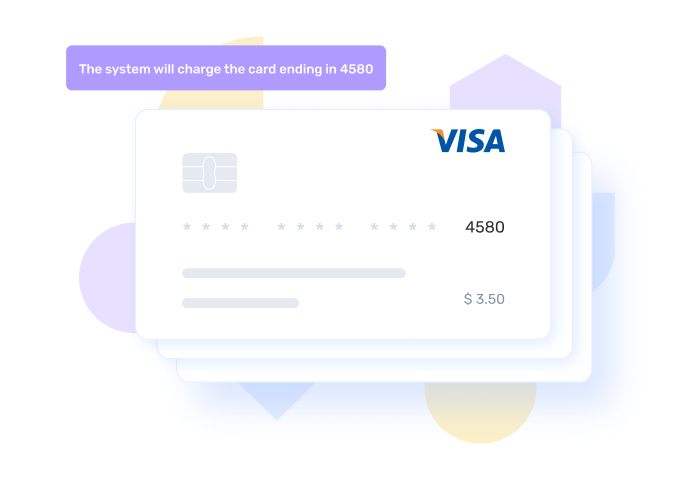 Want to open a credit card recurring payment?
All you have to do is enter your credit card and recurring payment details, and we'll take care of charging, generating documents, and notifying you if something goes wrong. The charge didn't go through? We'll continue to try every day until the end of the month. If we don't succeed, the failed charge will be added to the next month.
Want to open a bank recurring payment?
You'll need to download bank-clearing software. This is the only way we can manage a bank recurring payment without paying significant service fees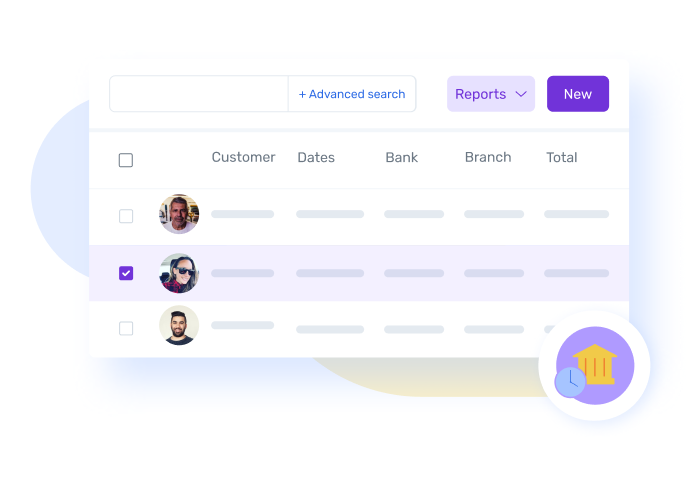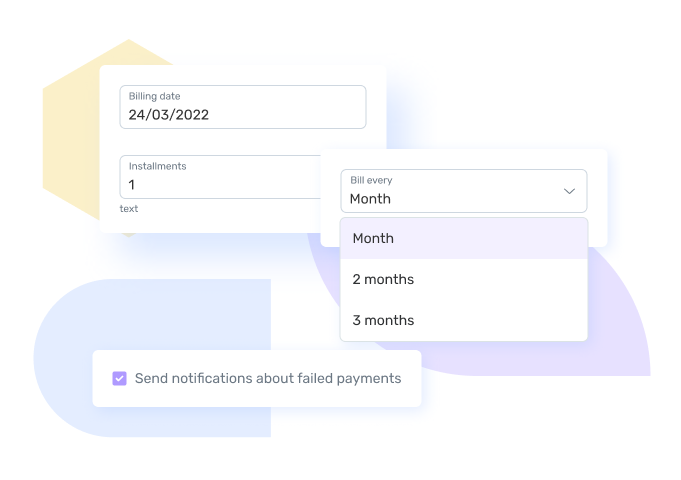 Your business, your rules
Sign up your clients for a recurring payment or let them sign up themselves with a link to the self-sign-up page? Charge every month or every three months? Use the consumer price index or foreign currency? Notify clients when a charge fails or not? Even with payments on autopilot, you still have control. Thanks, technology.
And that's just the tip of the iceberg
If you've already decided to optimize your business with our recurring payment feature, why stop there? With our system, you can manage inventory, tasks, suppliers, client meetings, and even enjoy accounting services including monthly and yearly reports.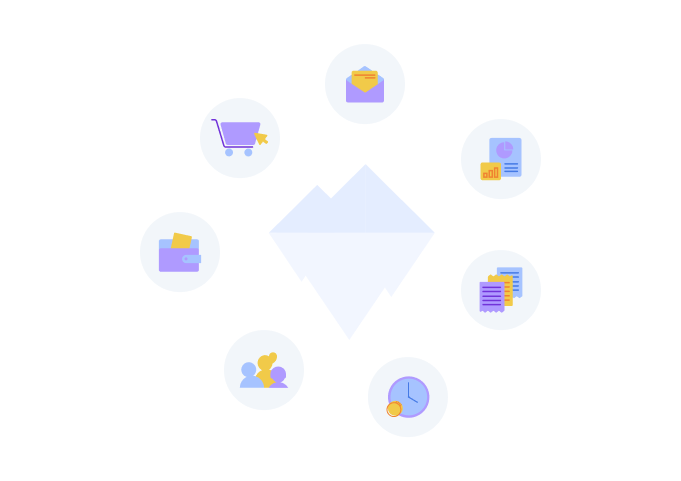 Let's get down to business
Our system is so good you'll have to see it to believe it. That's why we offer a 45-day free trial with the full suite of features.