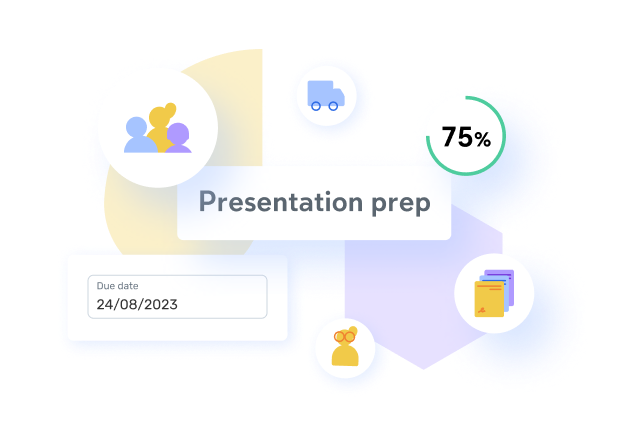 Take total control of your business
Our task management feature allows you to define task types and assign them to different employees or suppliers. Gain complete control over all of your business's processes at the push of a button.
Management and optimization in one
Tired of losing track of where your customers are in your sales or customer service process? Our Pipeline page lets you set milestones so each time a customer moves to the next stage, your employees can move their tab to the next milestone. And best of all? You'll generate important insights while you're at it.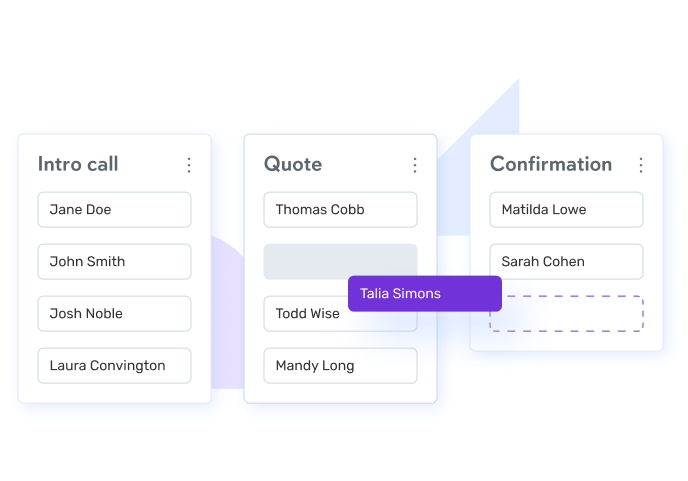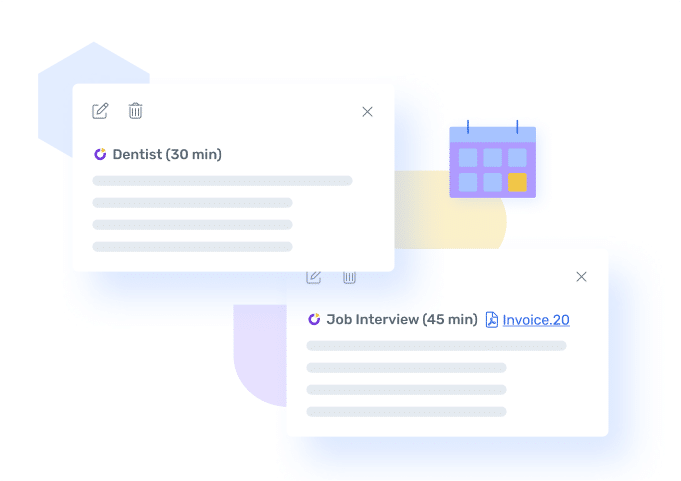 Make time for the important stuff
Scheduling meetings with clients can be a pain. Half the time, they ask you to move the meeting, then move it again, then cancel it, then reschedule it – wasting your valuable time.
With our self-booking feature, customers can schedule, move, and cancel meetings with you or your employees all on their own – requiring no action on your part.
When multiple customer comments and requests all come in at once, it can be hard to keep tabs on them all. Our documentation feature makes sure you don't miss a thing. With full archive management of all the data from any given job, all information sent to or received from your customers can be recorded and stored to their customer file. This feature also lets you specify a status for customers to help you manage leads, prospects, and customers all with the same convenient interface.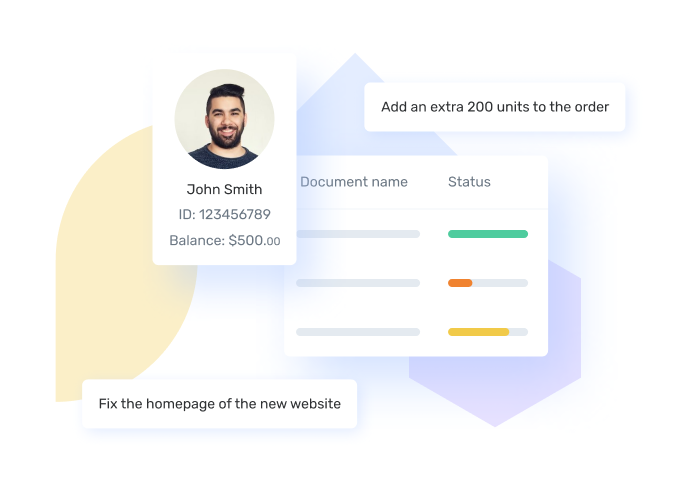 Let's get down to business
Our system is so good you'll have to see it to believe it. That's why we offer a 45-day free trial with the full suite of features.