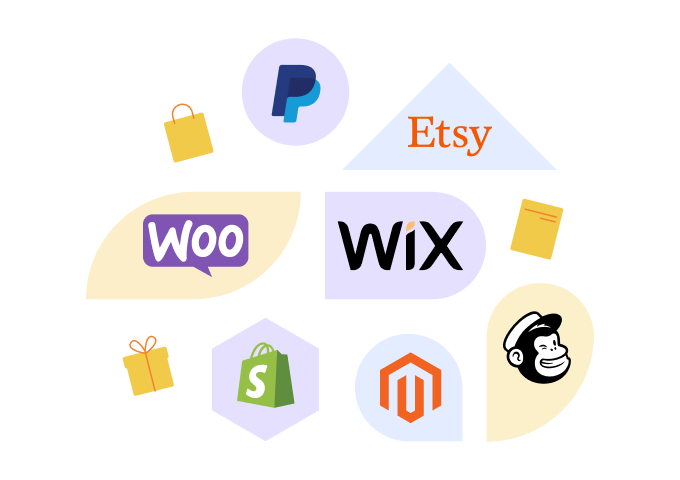 Manage your store like a boss
Shopify, WooCommerce, Etsy, Wix, Magento – oh, my! It seems like there's a new e-commerce platform every day. The good news is we can work with all of them, allowing you to manage every aspect of your store easily and efficiently.
Whether your store is physical or digital, your customers should enjoy the same convenient, fast checkout experience. We offer a number of payment options including a credit card reader, manual credit card input, payment pages, and even cash transfer apps like Venmo and Zelle.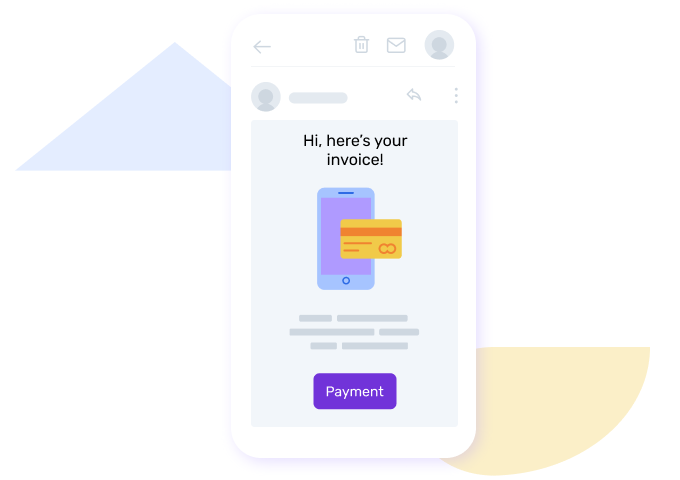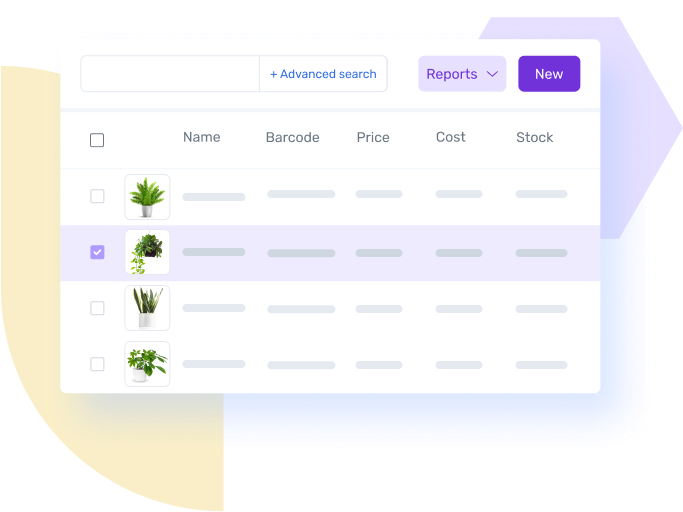 Know what's happening in your warehouse
Whether you have one store or fifty, your inventory should always be in sync with your other systems. That way, your customers won't be able to buy out-of-stock products, saving you a huge headache.
Recommendations for your business
We're pleased to offer you a 45-day free trial with all our features to help you decide what your business really needs.
Please select listing to show.