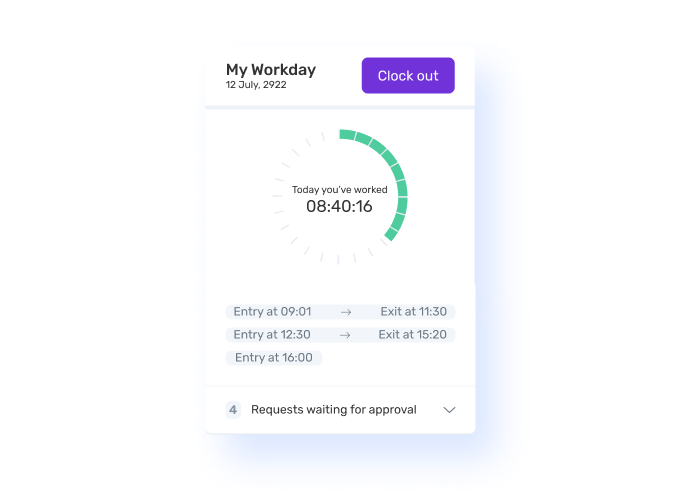 Manage your business – and your time while you're at it
When it comes to keeping track of work hours and days off, we can all be space cadets. That's where iCount Time comes in. Functioning as a time clock for you and your employees, it allows you to effectively "clock in" at the beginning and end of the work day while managing time off requests and vacation days.
Want to know exactly how much time you – or your employees – spent on a specific task? iCount Time creates daily activity reports by client and project so you can track what every working minute was spent on.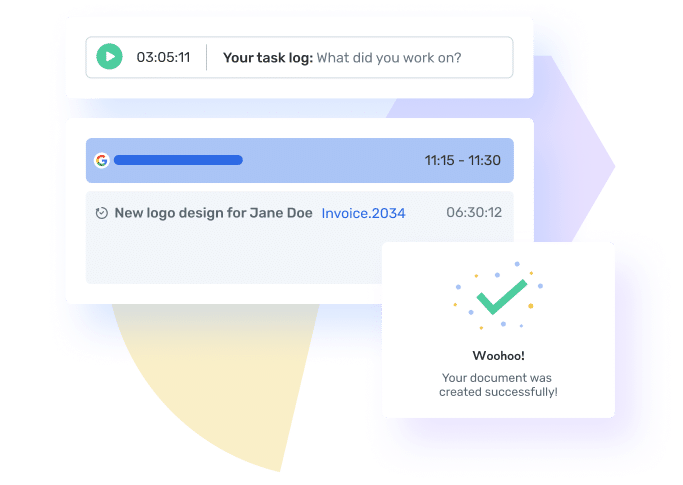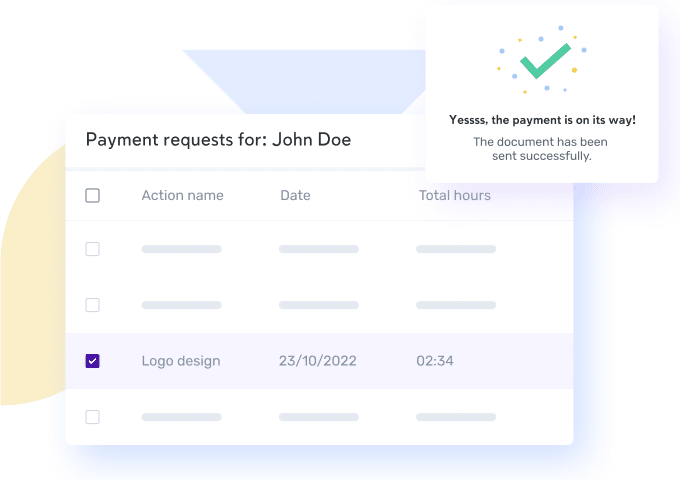 Stop wasting time (and money)
Optimize your workflow for utmost efficiency with a CRM system designed to analyze and document processes and improve customer relationships.
Let's get down to business
Our system is so good you'll have to see it to believe it. That's why we offer a 45-day free trial with the full suite of features.