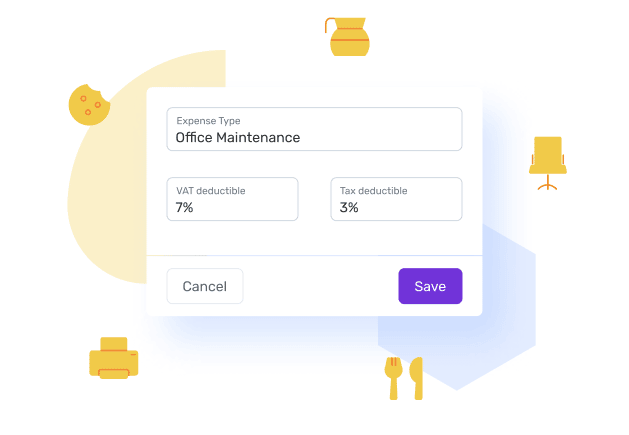 Fewer mistakes, more ease
Different types of expenses are accounted for differently, with some receiving full deductions and others only partial. Our expense management feature allows you to create categories for all of your business's most common expenses, so every receipt you upload is automatically classified under the correct category. Not only will it make your (and your accountant)'s life easier, but it will also prevent costly mistakes.
Find out what's really going on with your business
With all due respect to your revenue, accurately managing your expenses is equally important. Reporting your expenses accurately and consistently will help you identify important trends in your expense quantity and type to help you forecast future cash flow and predict your tax refunds.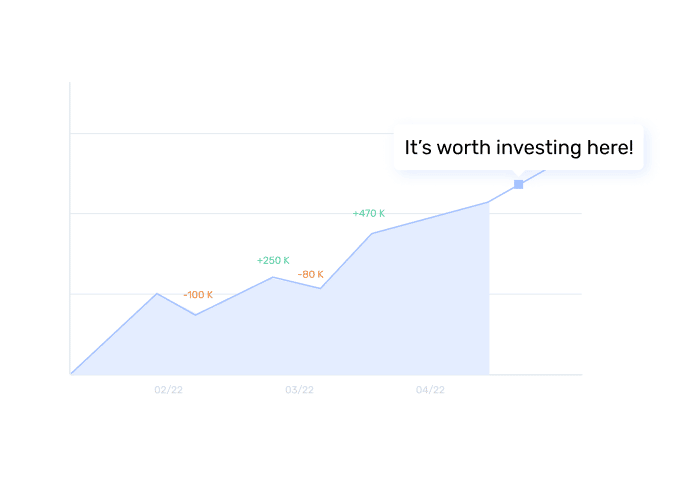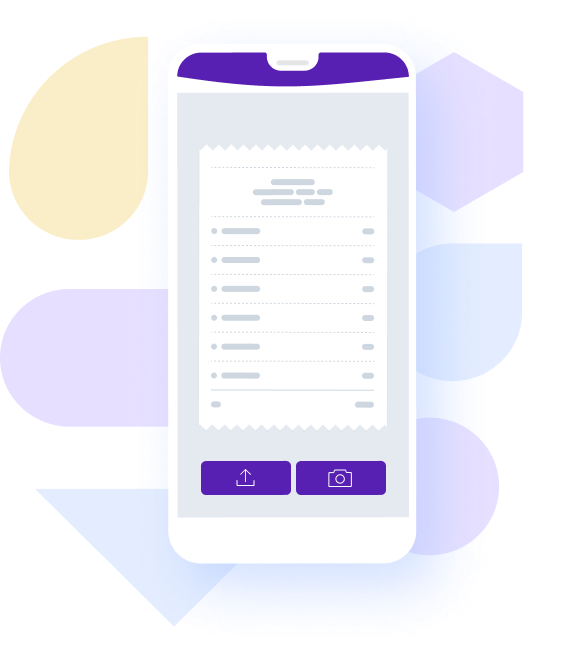 Manage expenses anytime, anywhere
Next time you take a taxi to a business meeting, don't just shove your receipt into the depths of your pocket to never be found again. With the iCount application, all you have to do is snap a quick photo, upload it to the system, and your expense will be properly recorded.
And that's just the tip of the iceberg
Why stop at expense management software? iCount also offers advanced features like bookkeeping, credit card processing, recurring payment, and inventory management for you to choose from.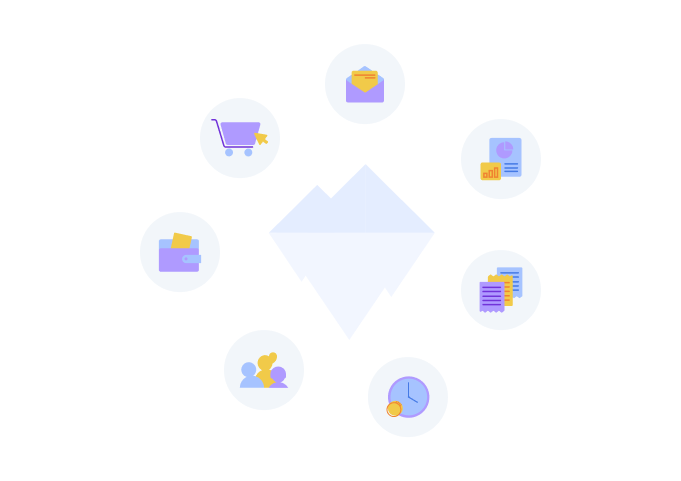 Let's get down to business
Our system is so good you'll have to see it to believe it. That's why we offer a 45-day free trial with the full suite of features.