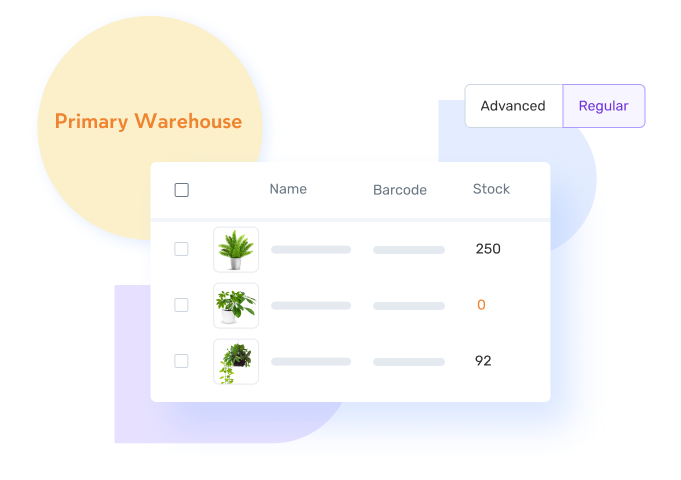 Inventory management fit to your business
Whether you sell 20 or 200 products, our inventory management feature offers multiple levels to fits your business's needs. Choose from the most basic inventory management package to more advanced packages for the management of multiple warehouses, price lists, and SKUs.
Dynamic pricing for loyalty programs
Our advanced price management capabilities allow you to differentiate between standard prices and discounted prices for members of your loyalty or rewards program. You can also automate across-the-board discounts on your entire inventory for different customer types.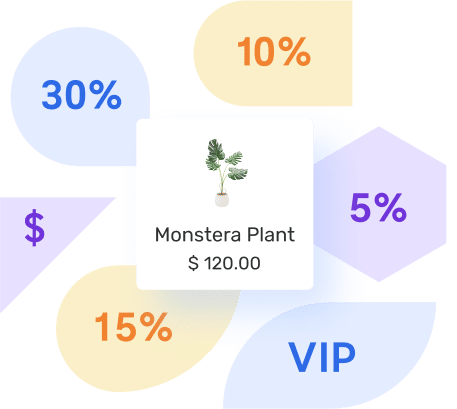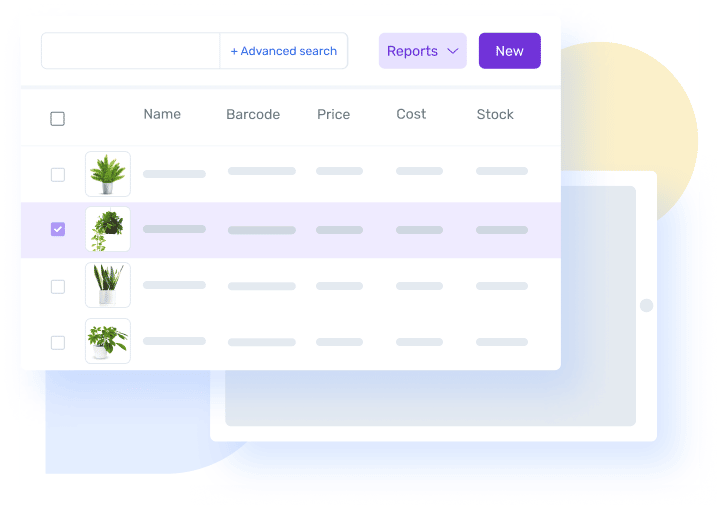 Our inventory management feature is equally useful for both online and in-person stores. Physical locations can use iCount's POS system to integrate your inventory, accounting, and credit card processing all on your favorite tablet.
And that's just the tip of the iceberg
Why stop at inventory management? iCount offers equally awesome credit card processing, recurring payments, automation, and other advanced features for you to choose from.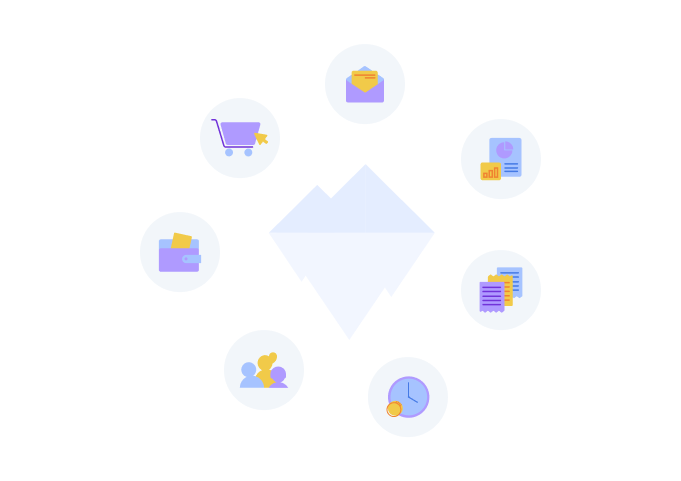 Let's get down to business
Our system is so good you'll have to see it to believe it. That's why we offer a 45-day free trial with the full suite of features.