Let iCount navigate secure credit card payment processing and documentation so you don't have to.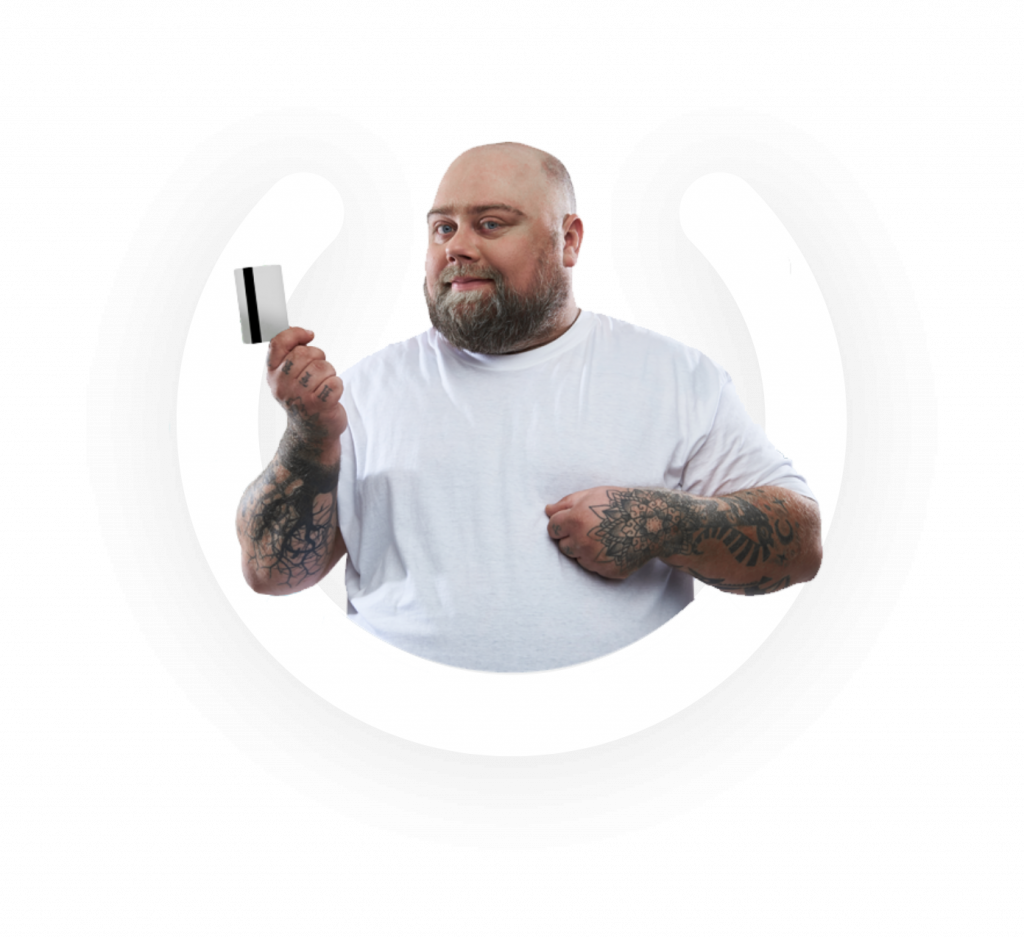 billing & payments can be scary
Whenever you have to deal with finances, things can get scary as you have to consider the cost of making mistakes. This is why iCount offers a variety of smart billing procedures for your business. 
From simply charging your customers manually, all the way to complex recurring automated charges you can count on iCount with this sensitive operation.
% 2.9 + 30 C
NO HIDDEN COSTS
Once you open up your credit card processing terminal you can easily charge your customers' credit cards while creating their invoices and receipts.
Simply select the customer, input the items, select credit card and click "charge". If the charge goes through – issue the document and you're done!
When you issue an invoice with iCount, your customer will:
Get a PDF invoice with a secure credit card payment link
Be reminded of any overdue invoices with courteous email prompts.
Be sent a full receipt of the transaction after submitting payment.
iCount uses the latest PCI-DSS privacy technology to store your customer's credit card information securely, not only giving you the ability to automate your billing practices but also peace of mind that your customer's information is safe.
Circumvent third party payment servers (and their hidden fees!) by creating payment pages directly with iCount. Allow customers to enter their credit card payment directly into our integrated system. 
Operating internationally? No problem! iCount can help you navigate foreign currency transactions for free.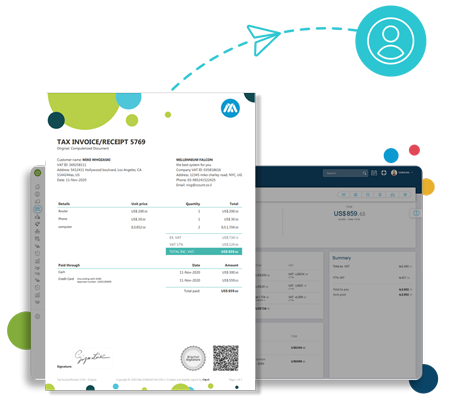 The use of a credit card terminal allows you to use our recurring billing module so you can let iCount automatically charge stored credit cards based on predefined rules, easily!
We even know how to retry declined payments, manage debt, change prices based on foreign currency and more!
Your customers don't always like giving out their credit card details over the phone. Self payment gives your customers the ability to pay on their own using iCount PCI-DSS level 1 secure web portal and pay their outstanding invoices. All this means that they will also pay faster!