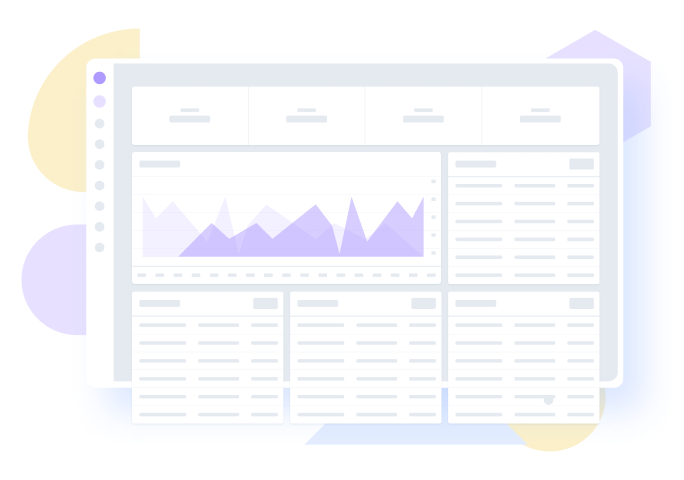 Everything you need in one place
By connecting to your iCount account, your POS will have access to all of your important information, including customer details, inventory, and credit card processing. All you have to do is turn on your tablet and sell.
Save money, save the environment
Our environmentally- and budget-friendly POS not only allows you to send receipts to customers by email, but also saves you from having to purchase any additional hardware. With iCount, any tablet can become a fully functional cash register.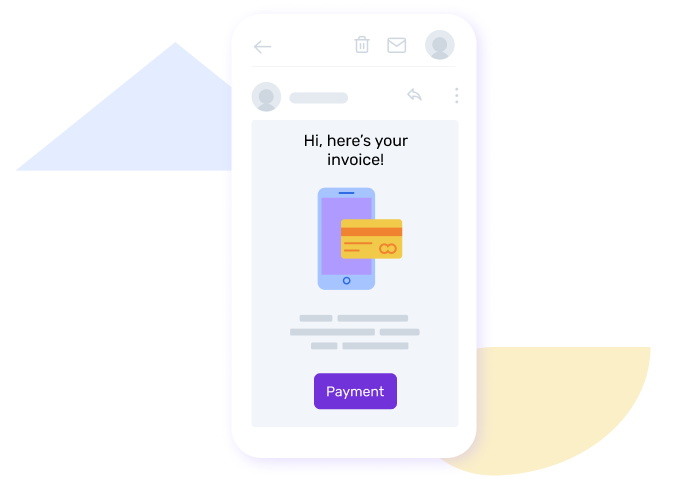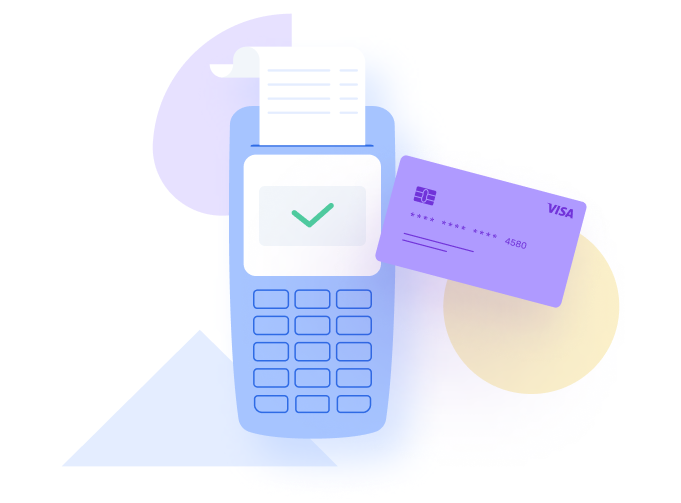 Want even more convenient features to optimize your store? iCount also offers credit card processing, recurring payments, time tracking, inventory management, and many more advanced features for you to choose from.
Let's get down to business
Our system is so good you'll have to see it to believe it. That's why we offer a 45-day free trial with the full suite of features.