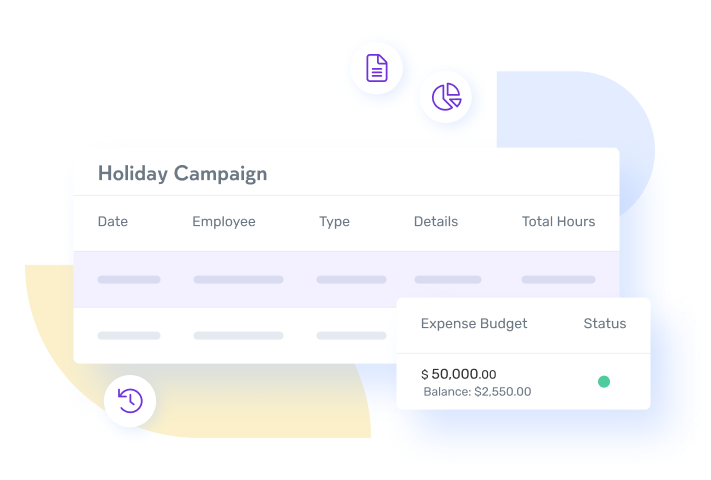 Get started by entering your project's name, budget, deadline, and owner. Every time you add an expense to the project, it'll update your budget in real-time.
Get an up-to-date macro view of all of your projects' progress, including important details like which customers are most profitable and how many projects each employee is working on.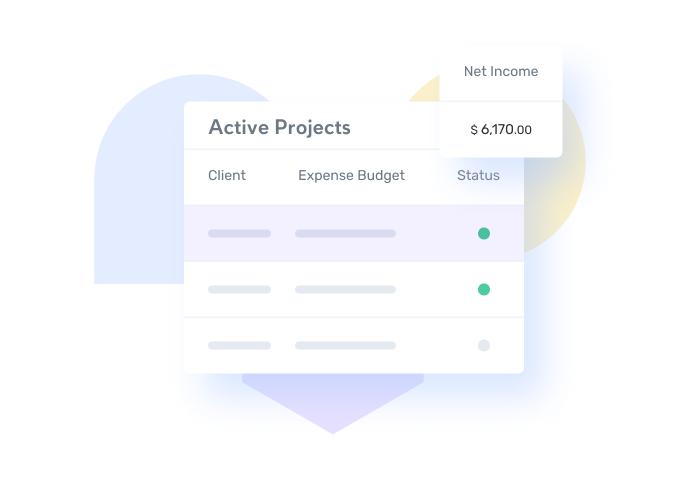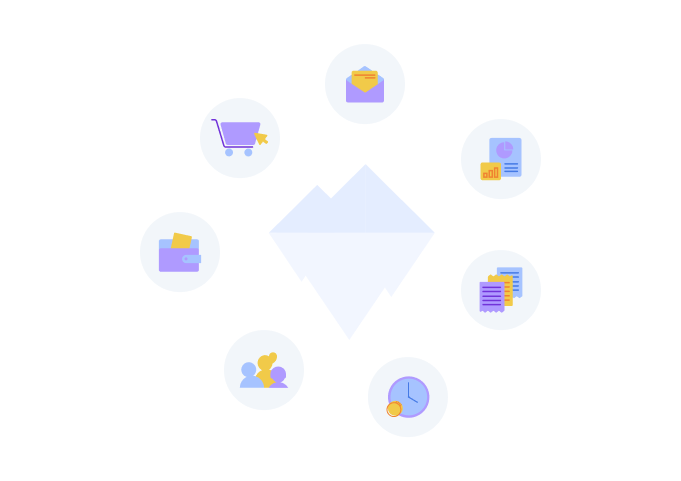 And that's just the tip of the iceberg
Why stop at project management? With iCount, you can also manage everything from inventory to tasks to suppliers to your meeting calendar – and that's on top of a full suite of accounting features, including monthly and annual reports for any business type.
Let's get down to business
Our system is so good you'll have to see it to believe it. That's why we offer a 45-day free trial with the full suite of features.