Multiple warehouses, digital price lists, world-class reporting, and more, all totally integrated with your accounting and CRM.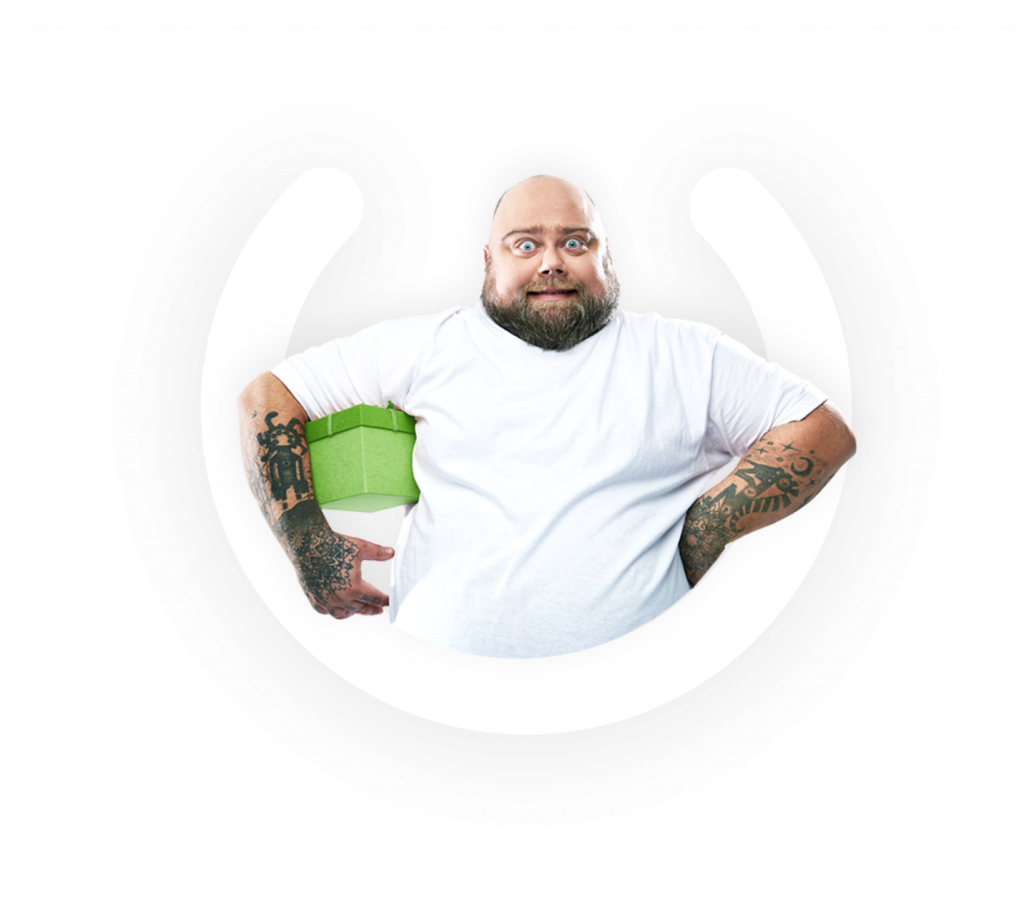 Inventory - fully integrated
Wouldn't it be nice to auto-populate customer touchpoints with highly stocked inventory based on previous brand interaction? Wouldn't it be nice when reviewing your net profits to be able to see how much more of a certain best-seller you have on hand? Say hello to iCount. Inventory management may sound like a big deal but it actually refers to many different aspects of correctly managing your pricing. The most basic thing you can do with Inventory Management is manage a price list. That's right, even if you don't have physical inventory and actual warehouses, you still need to inventory your services, give them prices and transform the process of issuing quotes to a more unified method. The next step is managing smart pricelists with prices that vary between different customers or even customer groups. And, of course, there's the traditional use of the inventory with physical quantities, attributes, warehouses etc. No matter how simple or how complicated your needs are, we're here to help.
Centralized price lists help you keep track of what items are best sellers, what sales see the highest ROI, and when you need to replenish your inventory. With smart price lists, you can also manage your customer facing prices, modifying prices for different customer segments or individuals.
Whether you are selling one digital product or shipping thousands of products with variant SKUs from ten different warehouses, iCounts inventory system has you covered. Fully customize your interface to include:
Multiple Warehouses

SKU Variants

Multi-channel management and attribution (ie. online vs. offline sales) 
Understand and adapt to new business trends by identifying and understanding how fast inventory moves, relationships between products, unexpected product seasonality trends, and more.