Track and manage employees, improve invoicing processes, and receive high-level activity reports.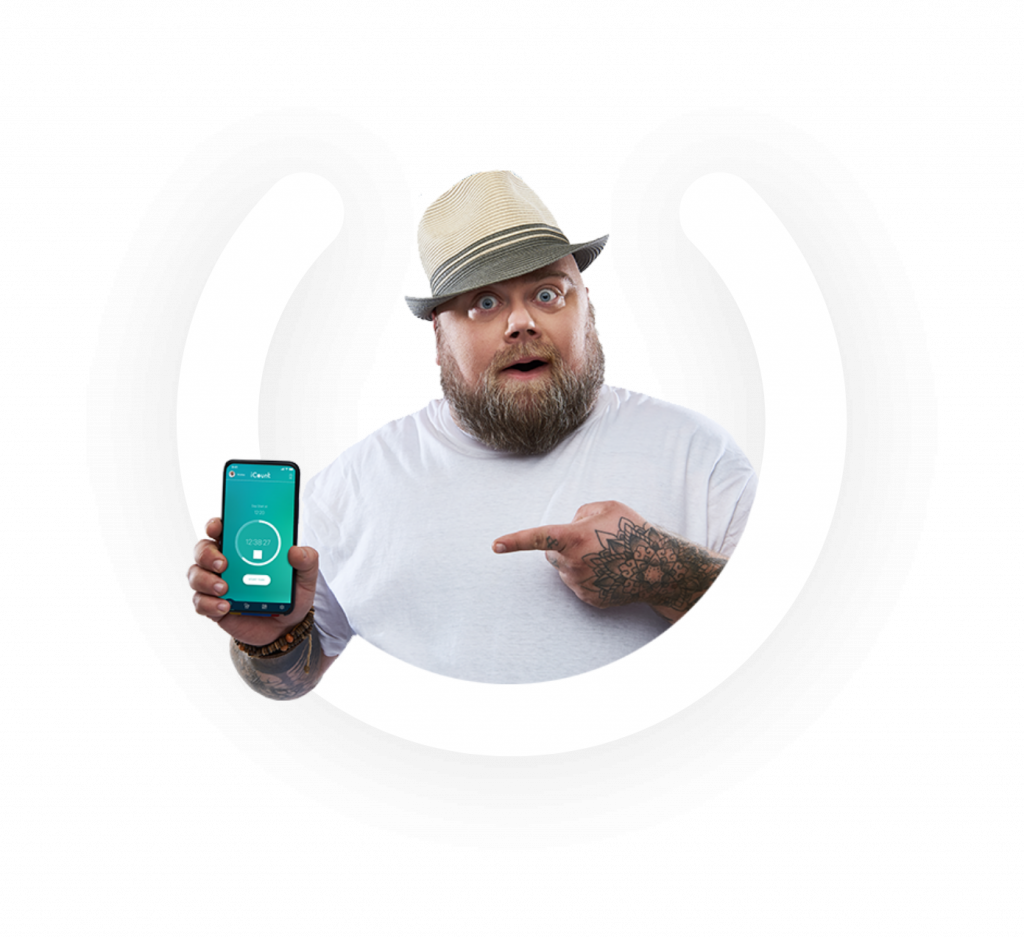 Serious About Time Tracking?
Time tracking is about more than just making sure people show up to work on time. It's about building customer loyalty by invoicing them for precisely the amount of work done. It's about building employee relationships by recognizing and rewarding high-productivity. It's about giving yourself the peace of mind that someone is there to open in the morning or close at night.
Being a small business owner involves juggling a lot of balls- we just think that manual data entry and time-sheet policing shouldn't have to fall on you too.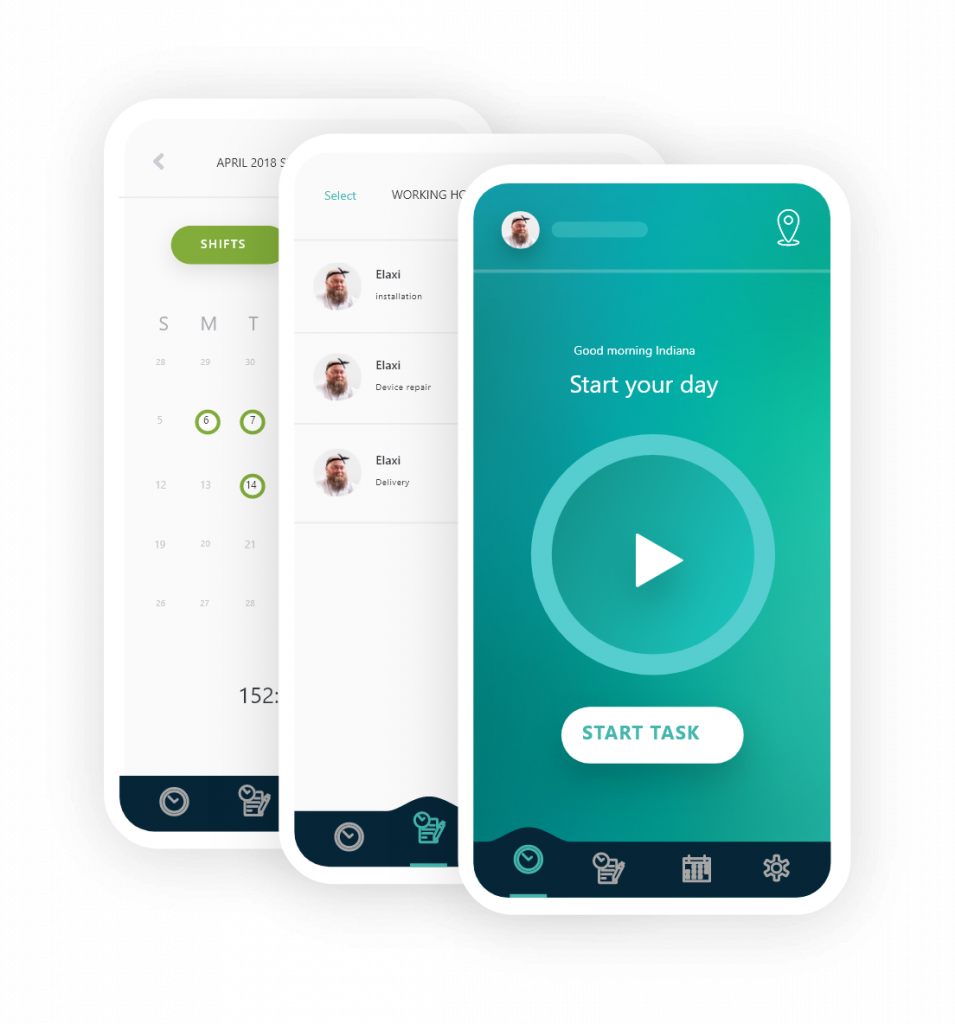 Entering or leaving the office? The Punchio mobile app will remind you to check in and out based on your predefined office location – eliminating incorrect presence sheets
Do you charge customers by the hour? Reporting your activity throughout the day means you never lose billable hours.
Easily convert billable hours into invoices which will automatically include all the details you input in your reports.
Control all incmoing data from your employees, and manage all activity reports centrally.
Edit, add & subtract hours and expenses when necessary and prepare data for conversion to billable invoices.
activities into billable documents
Maintain transparency with your customers and provide rich, detailed activity reports when you charge them.