Voted the #1 CRM for Small Business.

iCount's CRM integrates seamlessly into your entire business, from inventory to billing. Never spend time on manual data entry again!

Manage your customers and tasks, and log different events such as calls, contracts and more.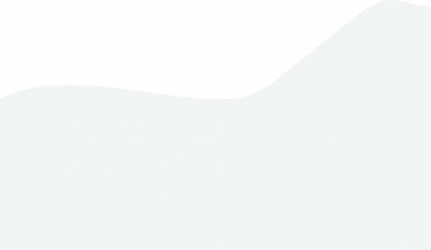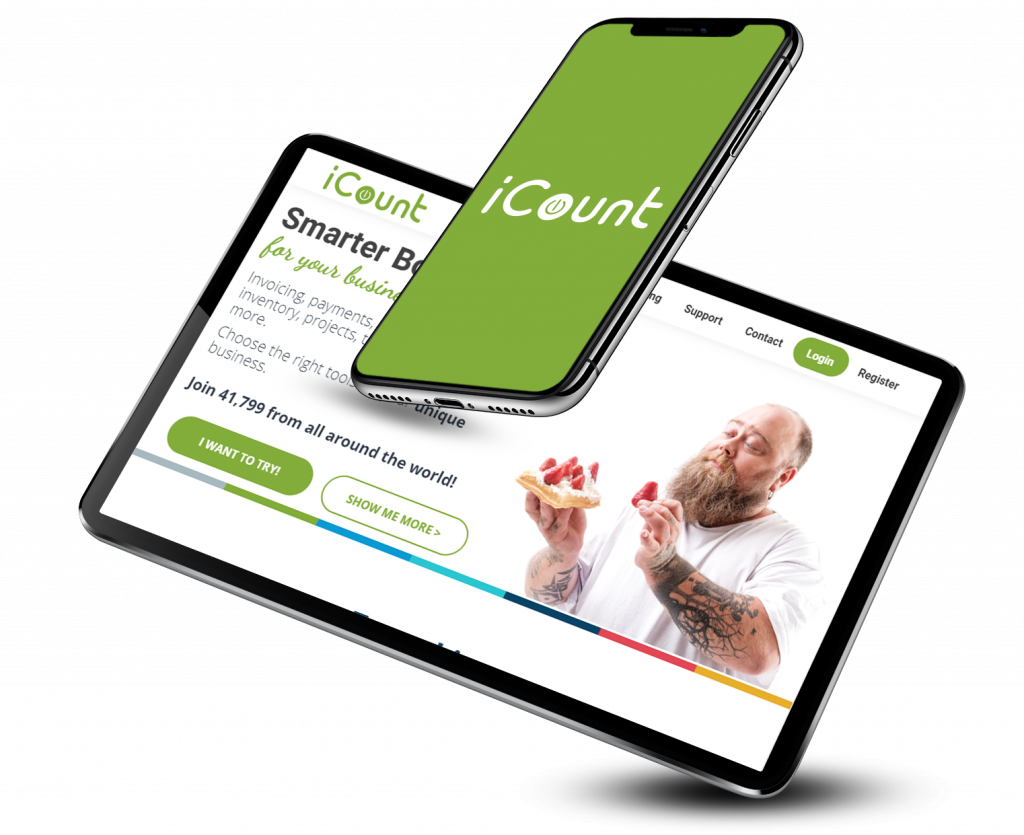 iCount has everything you need to run your business. Manage your invoicing, payments, billing, expense management, CRM, inventory, projects, time tracking and much more all from a single platform. iCount integrates seamlessly with your existing platforms to deliver world class multi-level reporting and management for every aspect of your business.
Join over 50,000 businesses worldwide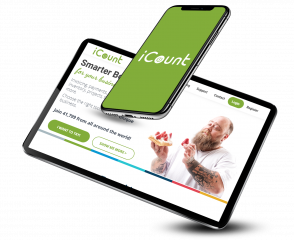 We understand that a solid customer base makes up the backbone of any small business. That's why we want to give you the tools to easily maintain and grow your customer relationships. But those relationships can't be captured by only looking at one email interaction, one invoice, one refund or one sale. You need a system that can give a holistic view of every aspect of your business.

That's where iCount comes in. With iCount you don't need multiple systems. Invoicing, time tracking, project management and many other services along with an integrated CRM are built into the system for the best at-a-glance view you can imagine.

No longer lose valuable data when a lead becomes a customer. No longer manually enter accounting and payment data from other systems into your CRM and no longer manually edit payment states.

Spend more time interacting with your customers and less time logging it.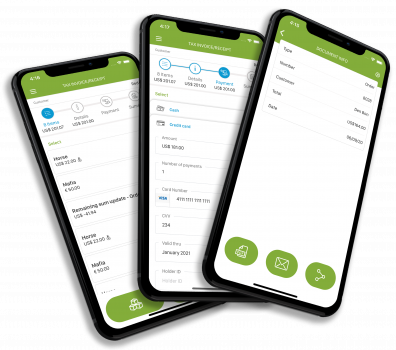 Out on a jobsite or just away from your office? No problem. Access your CRM data on the go with our phone app.

Easily contact customers, assign tasks and log information from anywhere so you never lose sight of your data, and never forget a conversation with a customer.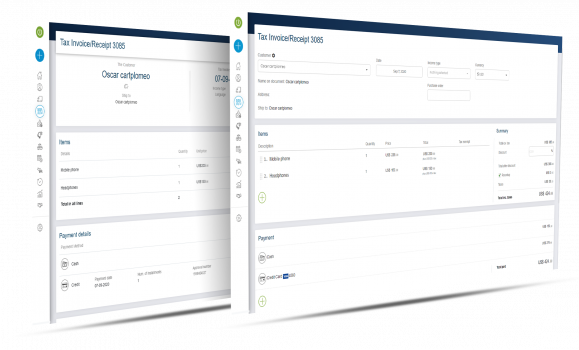 Some CRM platforms will penalize you for growing your business by limiting the number of agents that can use the CRM platform. At iCount, we have a different approach.

There's no limit on the number of agents that can use the CRM no matter where or when they access it. Your entire operation's CRM is synced, updated, and online.