Punchio by iCount is the best time clock app for small businesses that are looking to integrate their time tracking capabilities into their ongoing accounting.
Track punch in and punch out times by your employees, and log hours worked by your employees – convert hours into invoices and enjoy accurate, transparent billing.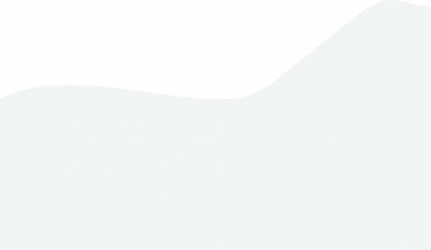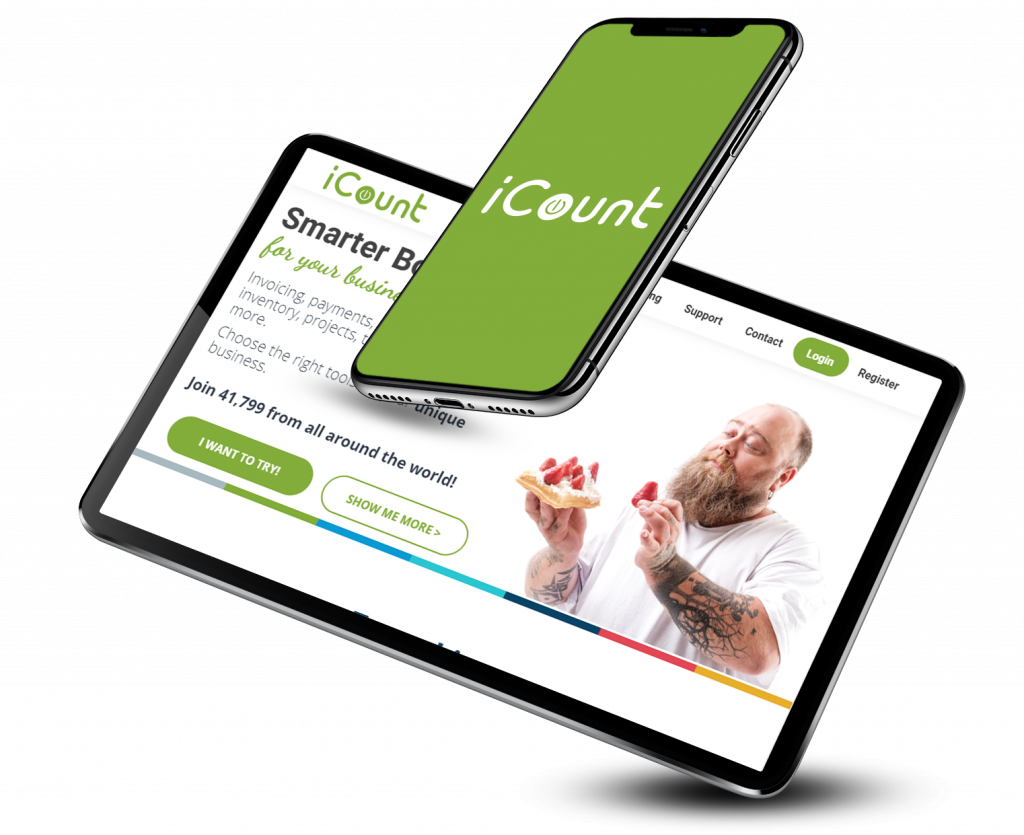 iCount is an omni-solution, that provides the tools you need to run your business. Invoicing, CRM, project management, inventory, payments,  time tracking and more. You choose the tools you need and are right for your unique business.
Go ahead, give us a try
Join 50,000 businesses worldwide
Time Tracking with iCount
Time tracking is a part of a much larger operation. You track hours so you can pay your employees, and you track hours so you can charge your customers accurately. That's why with iCount, time tracking is just one step in a process that starts from onboarding your customer, assigning the employee that is in charge of that customer and tracking time worked for that customer. 
Time tracking for a small business is especially important since there tend to be less back-office personnel to handle logging of such important information and sadly, this information sometimes gets lost, which leads to loss of tracked hours and lower billing.
The best way to perform time tracking for a small business, is to make sure that you give your employees tools that are easy to use, and that integrate with their daily routine.
Time Tracking from your Smartphone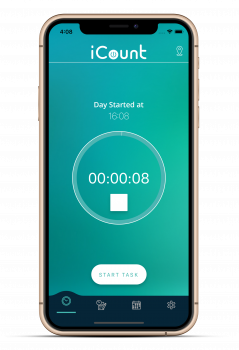 Use your Android/iOS device to install the dedicated Punchio app, and let your employees track their punch in and punch out times from their own devices. 
The app can even detect when you enter the office and when you leave the office – and automatically log you in and out.
Invoicing from your Computer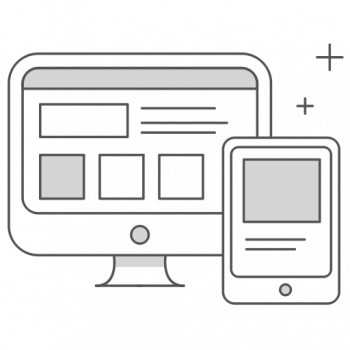 Time tracking is also available from the web browser. Simply login and punch in. Once punched in you can use time tracking capabilities to log hours and then convert hours to billable invoices.